You are currently viewing Bond Yield - Current Price Calculator. Use the Tax Form Calculator to calculate your Federal and State Tax Return. Updated with 2019/2020 tax tables. You may also like our 2019 Tax Saving Tips.
This calculator shows the Current Price and Current Yield percentages based on Par Value, Coupon Rate and number of Years to Maturity and Yield to Maturity Rate
Explanations for all terms in this calculator will appear in the information box below as the cursor passes over the input boxes.
Bond Yield - Current Price Calculator
%
%
%
Calculator tips
[ Roll mouse over inputs for related information ]
Current Value of Fund - The value of the fund today, or at the start of the plan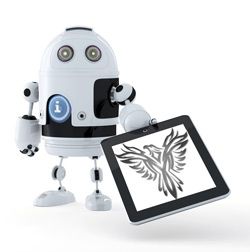 Follow us on Facebook to be informed of the latest updates to the US Tax Form Calculator and our popular Tax and Finance Calculators.