Make the most of your money and investments
The following tax and finance calculators are designed to allow you the ability to make the most of your money, whether through investing in savings, retirement, reducing your day to day spending or comparing finance deals.
The calculators include calculations and feedback so you can understand the results clearly and identify where you may save a few cents or increase your long term lump sums.
Please contact us if you would like us to add a specific calculator to this list or if you wish to add an additional feature to one of the calculators listed.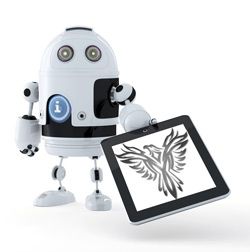 Follow us on Facebook to be informed of the latest updates to the US Tax Form Calculator and our popular Tax and Finance Calculators.