Federal and State Tax Tables
The tax and finance tables include the United States Federal Tax Tables and Individual State Tax Tables.
The combined tax tables are provided to allow visability of the current and forecast tax tables (where relevant) with a view to providing transparency if the tax table figures used to produce the tax calculations in the 2022/23 Tax Form Calculator. We regularly update the tax calculator to include the latest tax tables but kindly request that, if you spot an error in one of the tax tables that you contact us and report the error. It is tricky to maintain a constant watch on all State Tax table changes so your feedback is always welcome and helps us keep the tax calculator relevant, useful and free for all to use.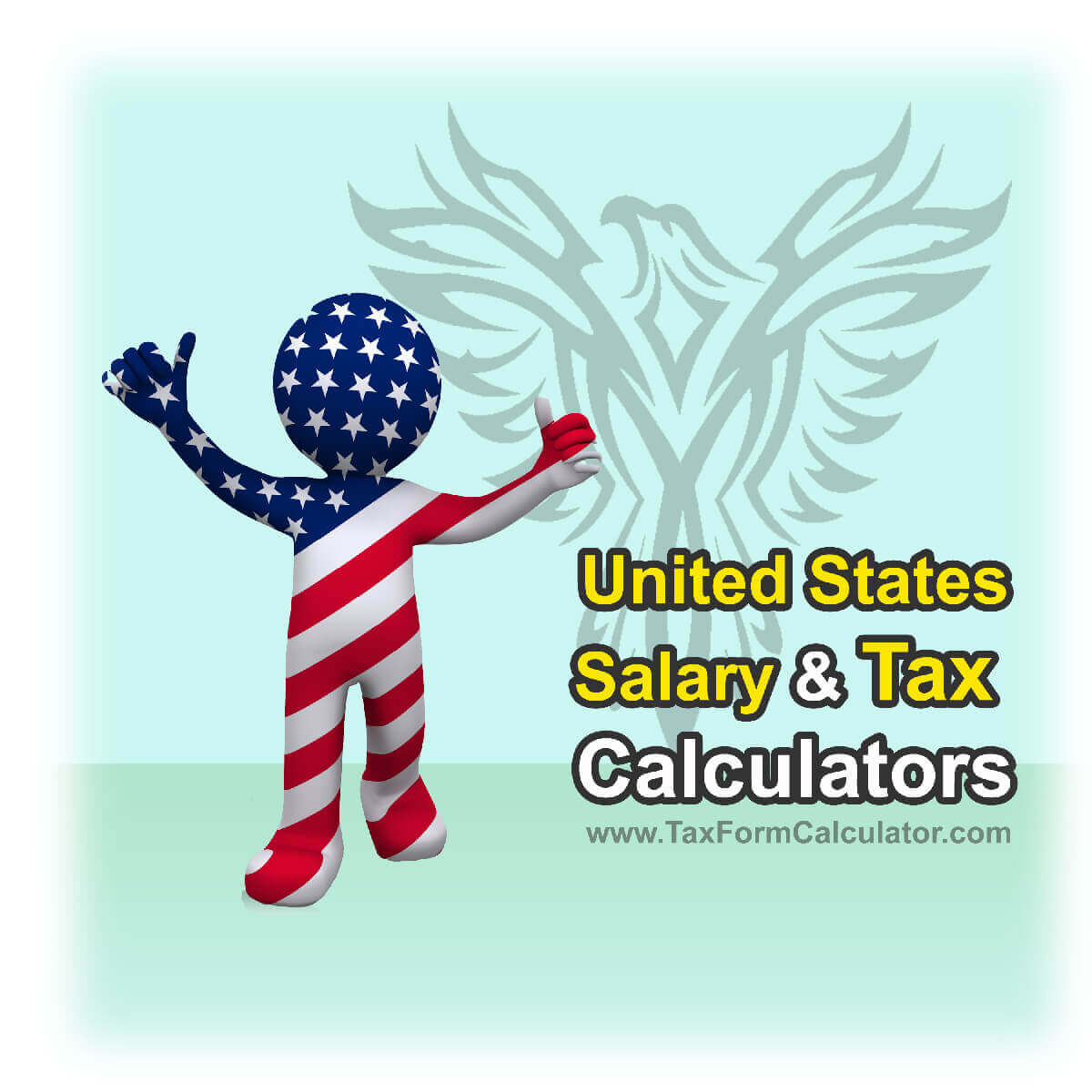 Latest Tax Tables
2022 Tax Tables Combined Federal and State Tax Tables
2021 Tax Tables Combined Federal and State Tax Tables
2020 Tax Tables Combined Federal and State Tax Tables
2019 Tax Tables Combined Federal and State Tax Tables
2018 Tax Tables Combined Federal and State Tax Tables
2017 Tax Tables Combined Federal and State Tax Tables
2016 Tax Tables Combined Federal and State Tax Tables
2015 Tax Tables Combined Federal and State Tax Tables
2014 Tax Tables Combined Federal and State Tax Tables
2013 Tax Tables Combined Federal and State Tax Tables